Showcase
Here are some up-and-coming authors! Take a look at some of the latest books on the market.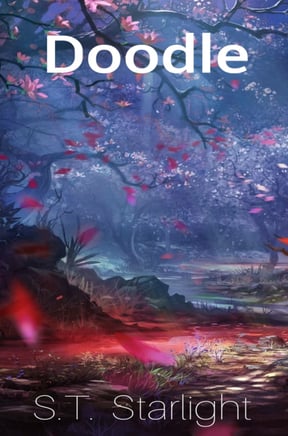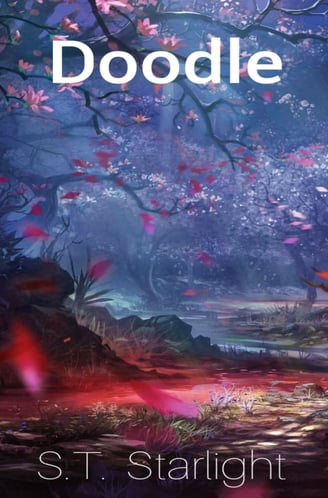 "Hello, my name is Susan. What's your name?"
He gave her the pencil and smiled, tipping his hat, and as he started to walk away, he said, "Me? I am nobody. Take care, now."
Susan has an amazing artistic talent … sometimes. For some reason, she can only create masterpieces at random. She wants to hone this skill, so she applies to a prestigious art school. But how is she going to compete with an intermittent talent? Will this pencil from a mysterious man really help her? And if she's accepted, how will she pay for the expensive art supplies required by the school? Join young Susan in her quest to find her talent and solve the mysteries that seem to follow her wherever she goes.
Learn more about the author